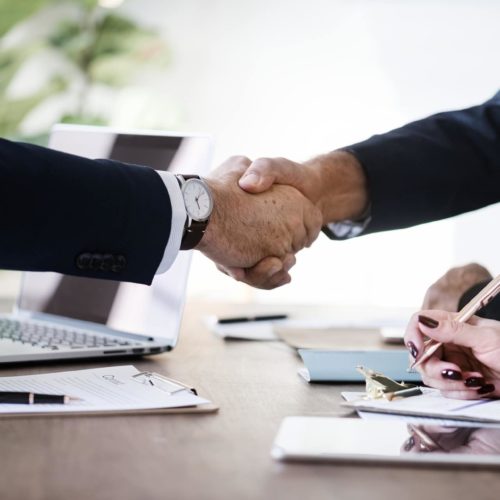 Bluerange Sweden AB is proud of the great collaboration we have with our partners. Below you will find the companies we are collaborating with right now. Are you or your company interested in a collaboration? Contact Us.

Netum Oy is a Finnish based company providing custom development. In addition, Netum provides Bluerange with the Bluerage ITAM solution – IT Asset Management, a solution being part of the Bluerange offering.

Consid is one of Sweden's fastest growing companies which provides consulting services within IT, management and digital marketing. Bluerange and Consid work jointly in the Public sector as well as with numerous Data Center projetcs utlizing the Bluerange's Green Data Center based out of Jönköping, Sweden.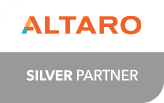 Altaro is a fast-growing developer of easy-to-use and affordable backup solutions for small and mid-market businesses, featuring enterprise-class features and functionality and specializing in backup for virtualized environments. The company has grown rapidly over the years with the flagship solution Altaro VM Backup, which gained traction as the natural choice for Hyper-V and VMware data recovery.
WHY SHOULD YOU BECOME A PARTNER?
COLLABORATE WITH BLUERANGE
Collaboration across company boundaries is critical to making digital transformation a reality — and with that in mind, Bluerange has put partnering at the core of our business.
The Bluerange Partner Network includes Solution Partners focused on specific technology objectives.
STRATEGIC PARTNERS
Strategic Partners: Industry-leading companies that we work with on a deep, collaborative basis. These are relationships that encompass the following types of activities to meet joint business objectives: code development, mutual investment, roadmap integration, and formal collaboration. Typically, these relationships cover everything from early solution ideation to development, joint go-to-market activities and delivery — and beyond.
SOLUTION PARTNERS
Partnerships thatare focused on specific objectives. This designation has four ecosystems:
Offering Partners bring critical solutionsthat enhance our ability to build our offerings
Regional Partners provide capabilities that help us deliver in specific geographic areas
Industry Partners provide expertise, intellectual property or niche-market access for specific industries such as healthcare, insurance or travel and transportation
Frontier Partners offer emerging solutions and significant future potential to help meet our clients' needs.
DO YOU WANT TO BECOME A PARTNER? CONTACT US!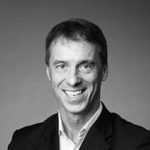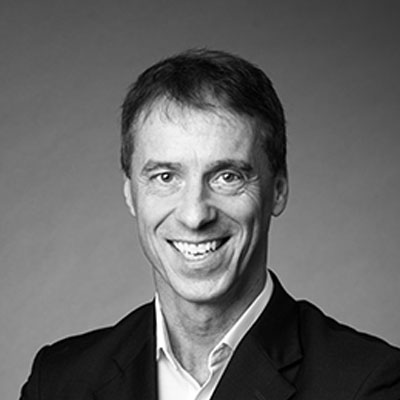 Anders Sagadin
CEO & Chairman
+46 706 – 99 40 00
Alfred Carlqvist
Account Manager
+46 36 – 34 59 03