Our Mission and Values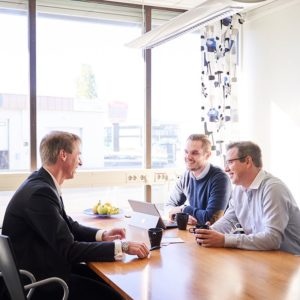 Client Focused
Our success derives from a deep understanding of out clients, to whom all of Bluerange is committed to deliver exceptional service and value.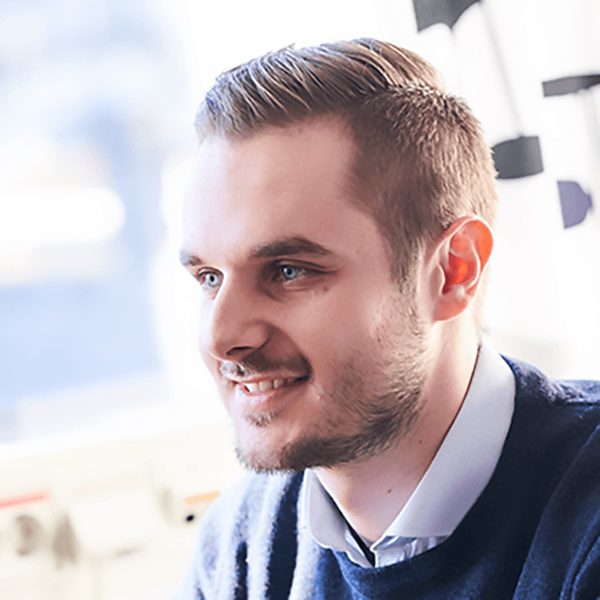 Leadership
We lead from the front, displaying our integrity and using facts to support our straight talk. We create an environment for positive change built on collaboration and trust.
Execution Excellence
We insist on excellence in all we do for clients and ourselves, striving always for recognition among the leaders in our industry.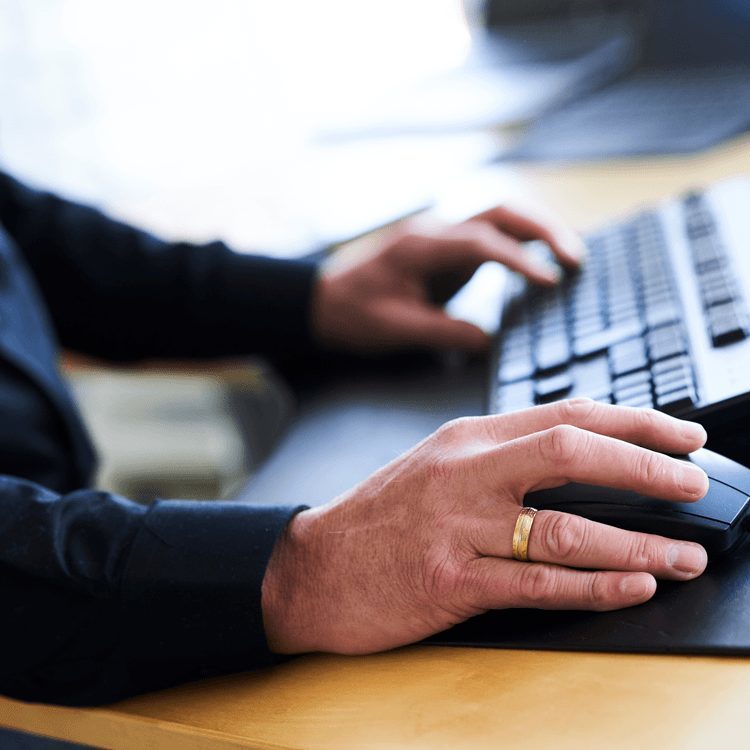 Aspiration
We aspire individually and collectively to be more tomorrow than we are today.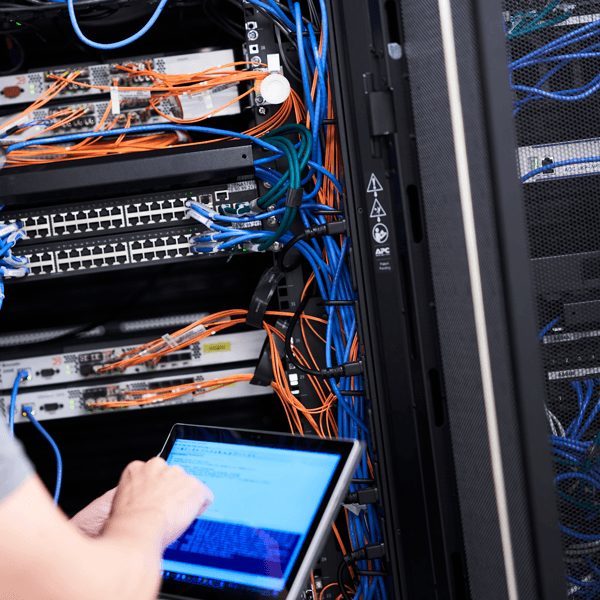 Results
We accept individual responsibility for our commitments and expect to be accountable for results.