DO YOU WANT TO CONTRIBUTE – THE FUTURE STARTS HERE
Join us for a human and sustainable future, help our clients with their digital transformations.
CREATE
We build the best experience for our community – as a team.
LEARN
We look inside and outside for inspiration and learning.
PLAY
Life is what happens when you're busy working. We make sure to enjoy it.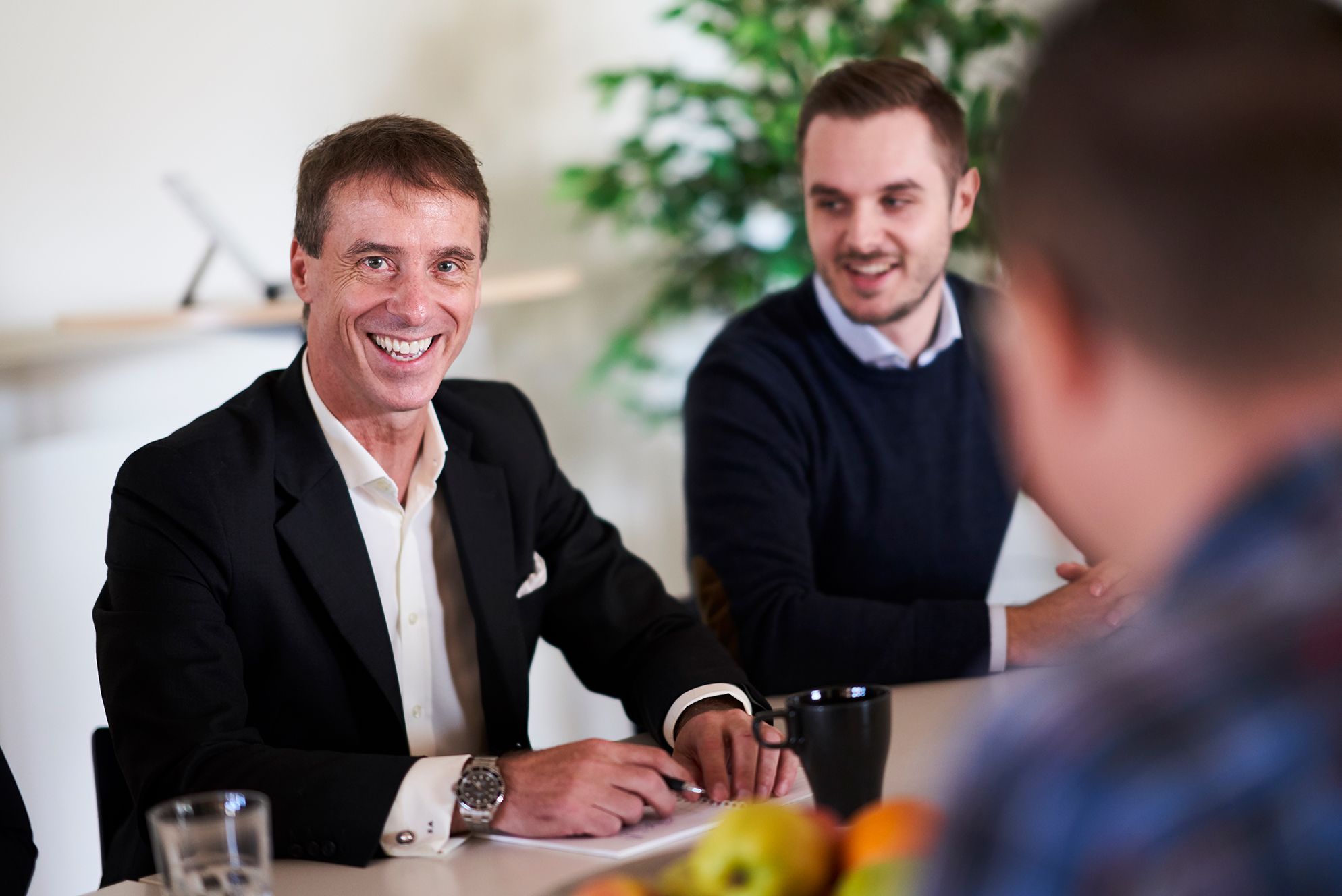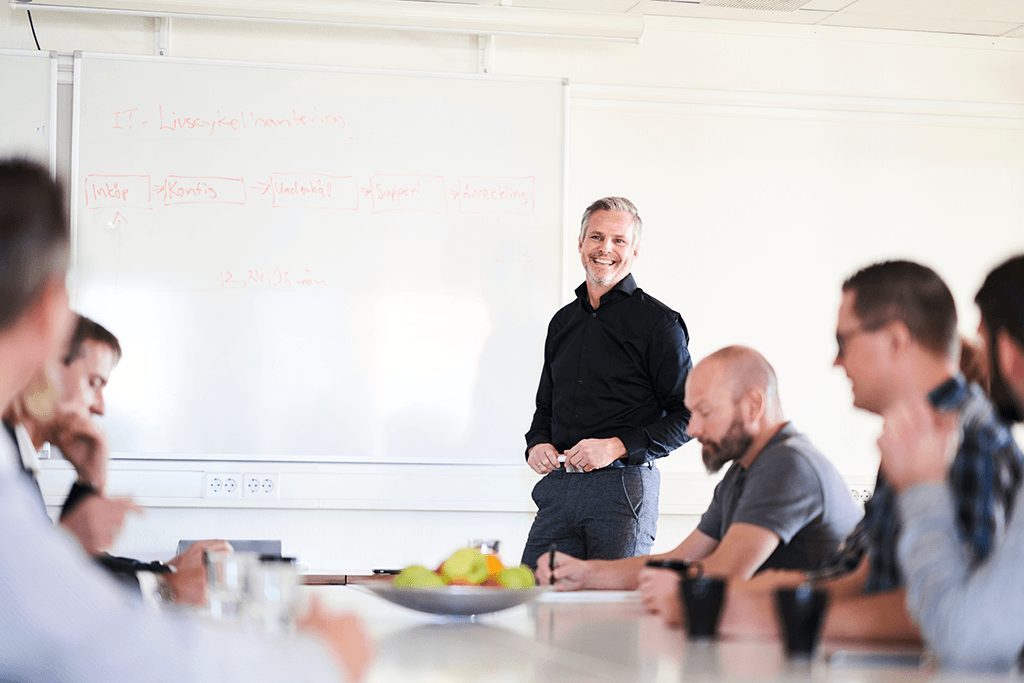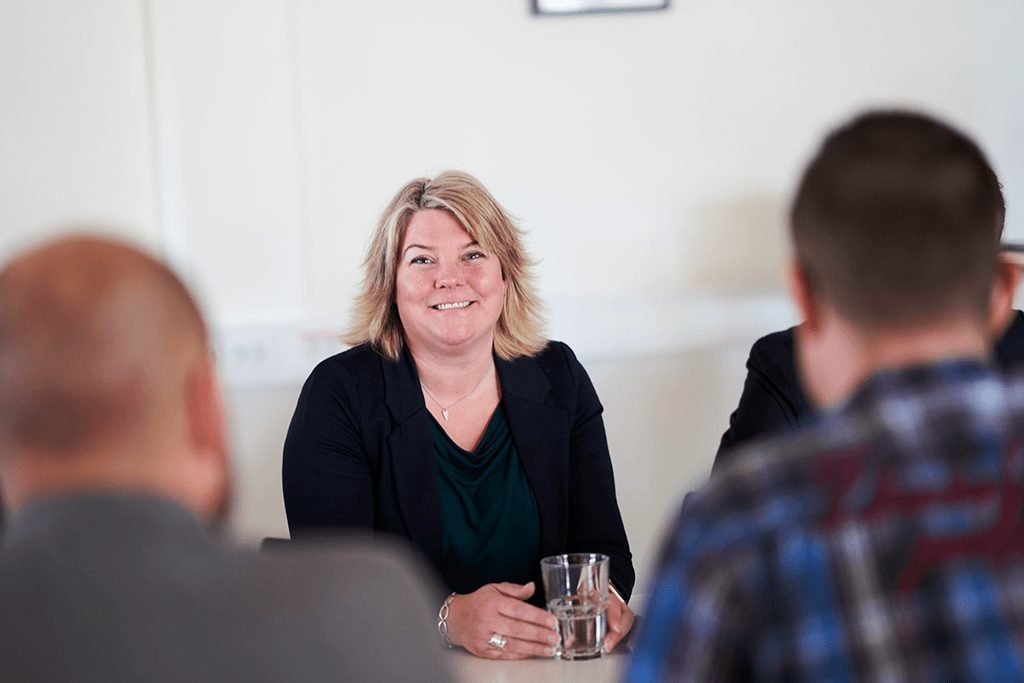 TOGETHER AT BLUERANGE
No success springs from individuals. It takes an entire team united behind something big. Together, we work hard, we laugh a lot, we brainstorm nonstop and we give the best high-fives in town.
WE EMBODY OUR VALUES
BE A HOST
Care for others and make them feel like they belong Encourage others to participate to their fullest Listen, communicate openly and set clear expectations.
CHAMPION THE MISSION
Prioritize work that advances the mission and positively impacts the community Build with the long-term in mind Actively participate in the community and culture.
BE AN ENTREPRENEUR
Be bold and apply original thinking Imagine the ideal outcome Be resourceful to make the outcome a reality.
EMBRACE THE ADVENTURE
Be curious, ask for help, and demonstrate an ability to grow Own and learn from mistakes Bring joy and optimism to work.