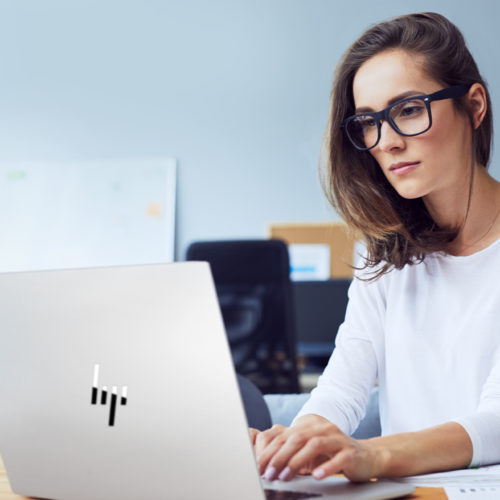 We provide an all-inclusive IT solution that lets you focus on what you're good at – your job! For a monthly fee per user, we supply the tools needed to get the work done. From preparing devices and applications to manage users and connections.
What is Bluerange Modern Office?
Bluerange Modern Office is a type of virtual desktop that gives employees access to their office applications and data from anywhere at any time regardless of geography using the device of their choice (i.e., desktop computers, laptops, tablets, and smartphones).
It represents the latest step in the evolution of office applications from on-premise (i.e., servers, workstations, software) to cloud-based "as a service" solutions.
The Bluerange Modern Office platform comes with everything that's needed for a person to take care of office-related tasks. That includes things like anti-virus software, backup capabilities, productivity apps such as Office 365, accounting software, and much more.
Bluerange Modern OfficeS is especially ideal for a small business that can't afford the internal resources and infrastructure to manage IT services on their own.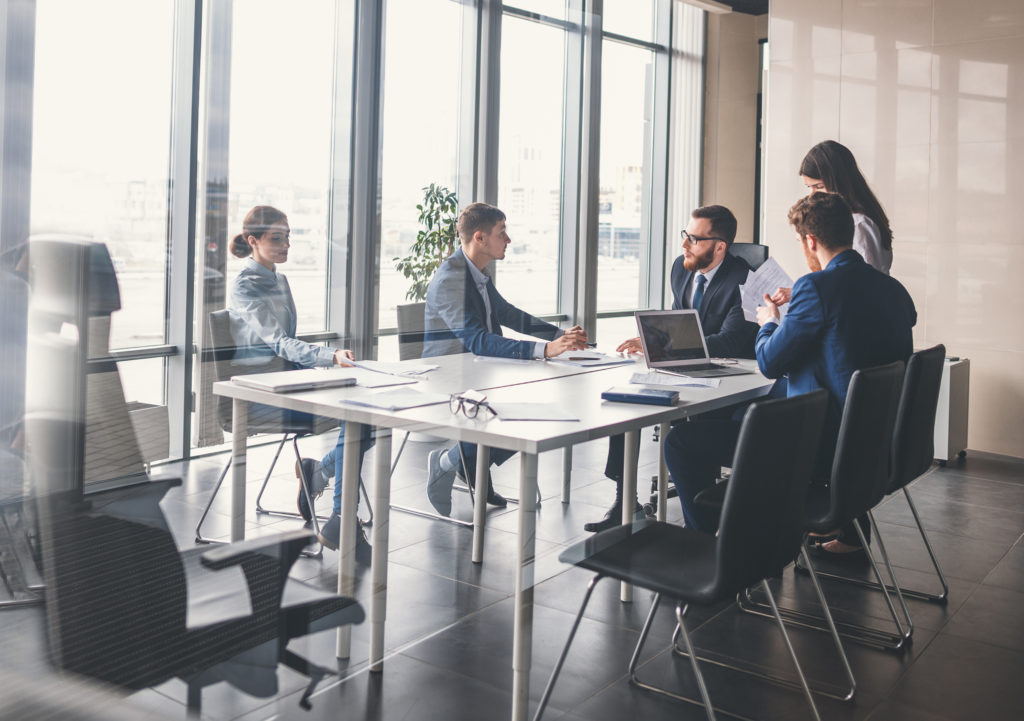 For the user
How everyday work-life gets easier – every day
Daily digital support – perhaps something for you too? With Device-as-a-service you are provided with a wide range of optional devices for mobile and stationary use. They come pre-configured to grab-as-you-go and are continuously remote-managed and updated. Applications and data are stored and available from anywhere in the Cloud.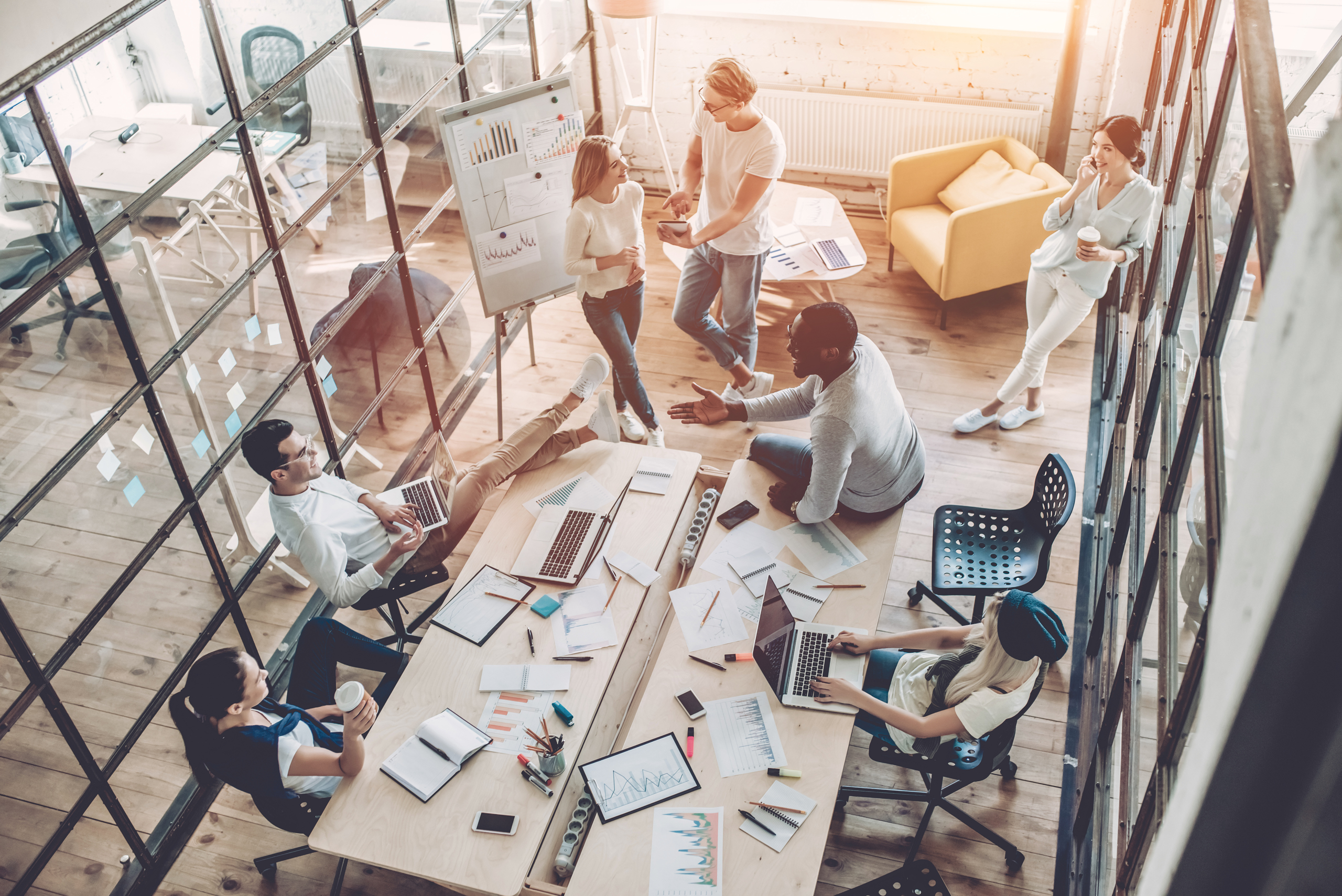 For the IT-manager
Endless benefits, from start to finish
Liberating the strategic potential of digital enhancements is one of the core benefits of the Bluerange
Modern Office concept. It entirely eliminates daily routine tasks for updates and maintenance. Our support manages user errors and device failures, enabling focus on digital positions for your future.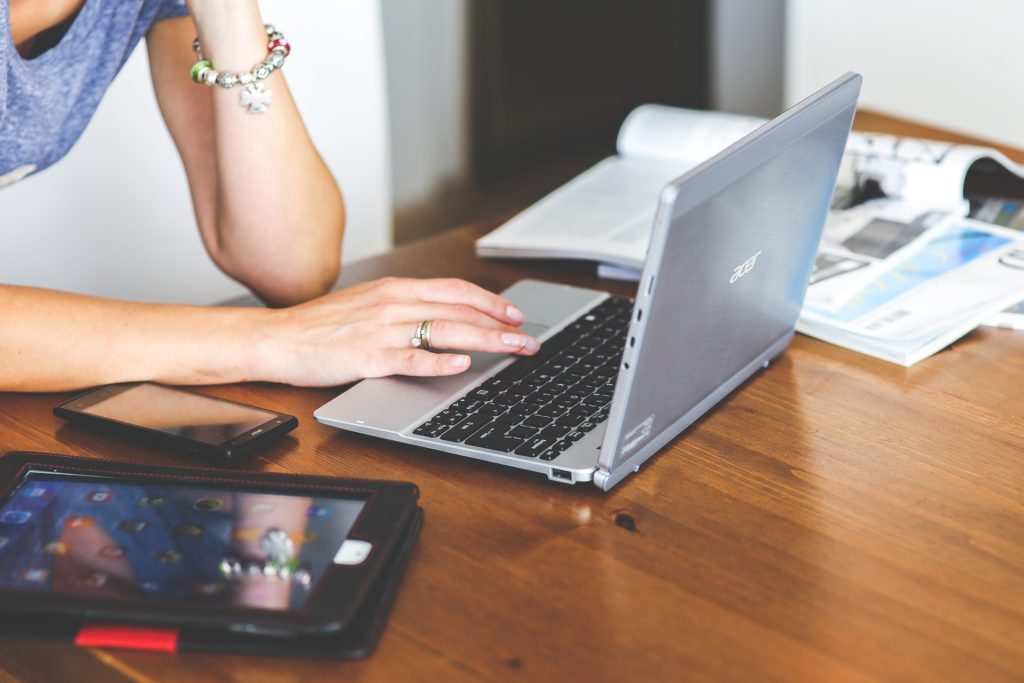 Asset Management
All under full control. Inventory reports updated 24/7 with geo-location functionality and remote control management.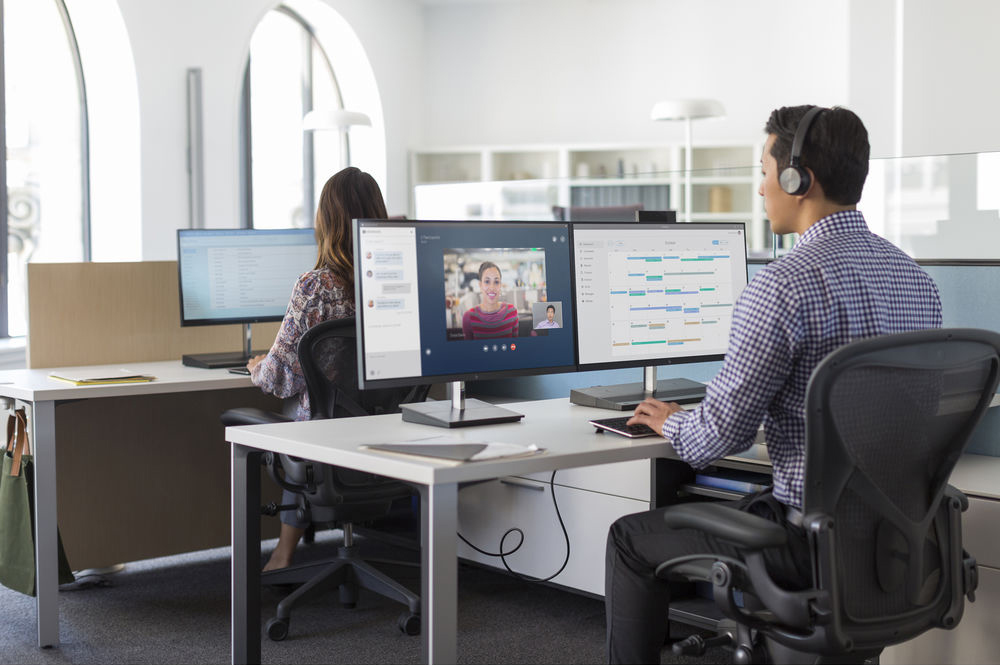 PERSONAL ASSISTANCE
Our support organization is always by your side to assist with any issues and improvements.
For the executive group
WELL-MANAGED IT WITH COSTS UNDER CONTROL
A fixed-rate lease of hardware bundled with software, services, and support enables managers to be in full control of IT-related matters. Cost control and financial benefits perhaps the most obvious. In addition, it relieves the IT department to focus on strategic digital development and it also simplifies the daily digital work life.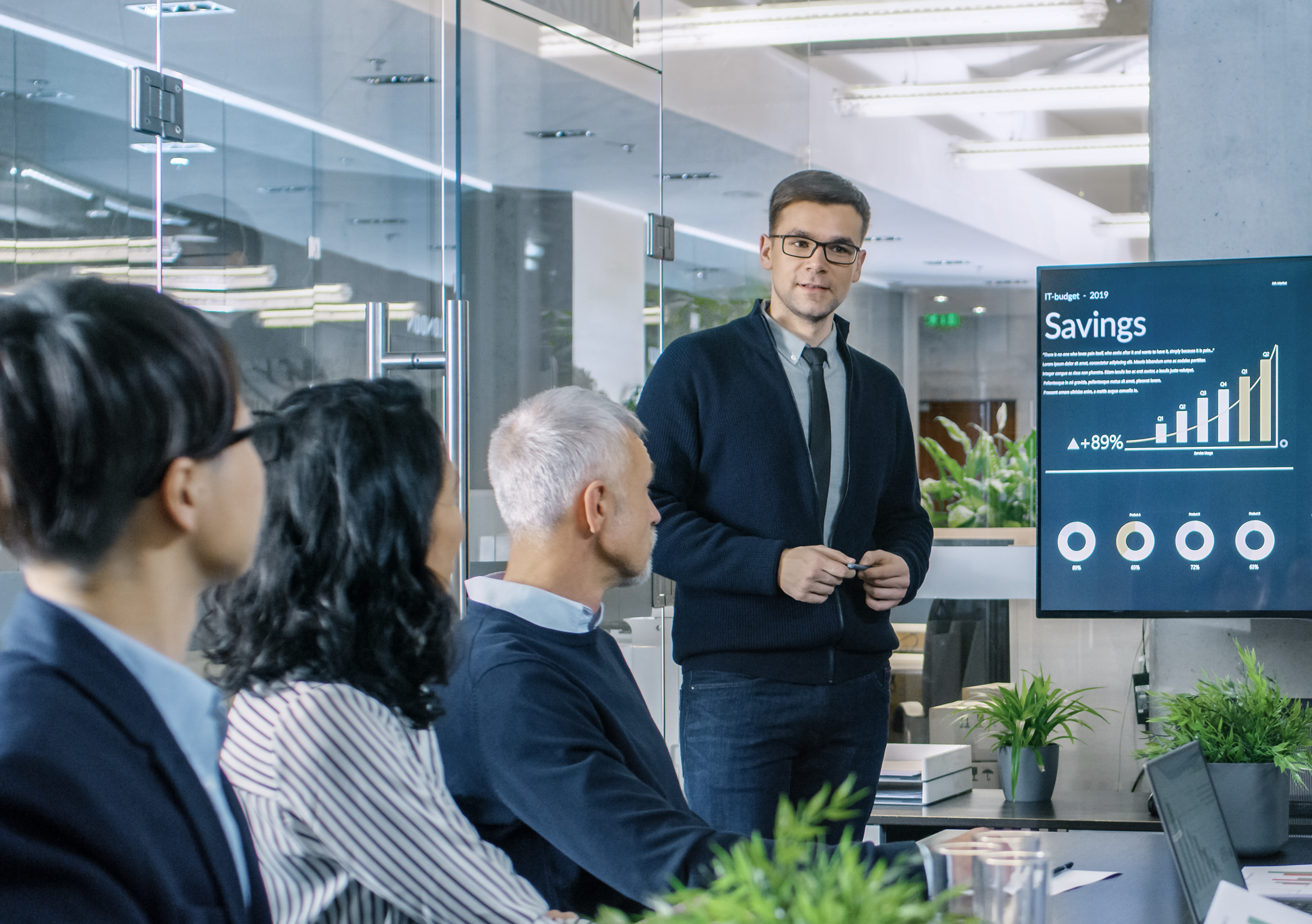 Everyone gains from recycled IT hardware
Our Modern Office concept in cooperation with 3 Step IT employs a circular economy for reuse of IT hardware. The idea is that equipment no longer fulfilling your demands can still be of value for someone else. Consequently, leasing and reuse of IT equipment generate several benefits. When technology gets recycled, it reduces costs on the environment and also for your organization.

Care for the environment

Lower risk of data loss

DEPRECIATION COSTS REDUCED

less captial tied up
Our services will make you feEl well served
The benefits of our Modern Office – is the support and technical services we provide that makes a difference.
We include a high level of security in everything we do managing your equipment through our cloud services.
Interested? Contact Us for more information
Bluerange Modern Office BROCHURE