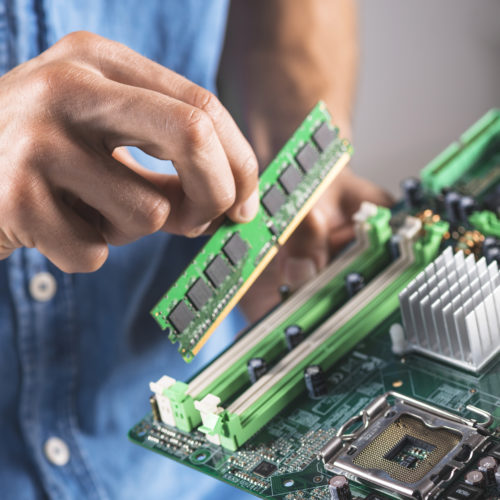 Keyboards, processors, monitors and motherboards called hardware. Operating systems, word processors, browsers and other programs used on a computer are called software.
It is an art to build a solid business strategy and drive plans to execute towards strategic goals. Bluerange focuses on more than just installing software for business applications. Before we start a project, we meet with your team to define measurable goals and develop a plan that will align your existing and planned technology expenses with your company's broader business strategy. The focus is always on improving the return on investment in information technology to support your business goals in the best possible way.
Bluerange offers a wide range of hardware and software solutions together with its partners to cover all your needs. Experienced consultants help your organization by delivering industry-specific knowledge, proven methods, application skills and technology solutions that help you meet your business needs. They will help your team get the most out of previous investments in software, resources and infrastructure through a proven process to assess the current use of technical assets and co-develop a vision to make those assets work to support key business initiatives.
Our hardware and software services include:
Needs analysis
Requirements specification
RFP help
ROI analysis
Business process analysis